We are trusted by some of the United States' leading organizations.
Our corporate service is unrivalled. Some of the country's leading companies rely on the Blue Waves to deliver epic event music. Our repertoire ranges from Great Gatsby Extravaganzas to 90's Throwback Parties and everything in between. We offer personalized service throughout the booking process, customizable band sizes to suit the style and atmosphere of any event, and a unique online planning system that allows for flexible event updates. Booking a truly amazing band has never been easier.

For more details, download our promo kit.
Services offered
Cocktail Band
String Trio
Jazz Quartet
Party Band
Big Band
DJ Services
DJ+Band Collaboration
& More!
Types of Events We've Performed
Midweek Mixers
Holiday Parties
Company Anniversaries
Promotional Events
Cocktail Parties
Birthday Celebrations
Themed Events
Ballroom Galas
Multi-Day Conventions
Private Dinner Parties
Festivals
& More!
Genres
Top 40
Rock
Pop
Funk + Motown
Dance
Classical + Jazz
Holiday
& More
Choosing your investment
Find the perfect band for your event, from a 3 piece to a 14 piece! Explore some of our pricing examples below:
Pricing may vary based on date, location, logistics and customization.
Add-ons
Cocktail Hour Trio (1 Hour)
$300
Custom Monogram Light
$350
Full Production
(Premium Sound+Lighting)
$1,450
Past Clients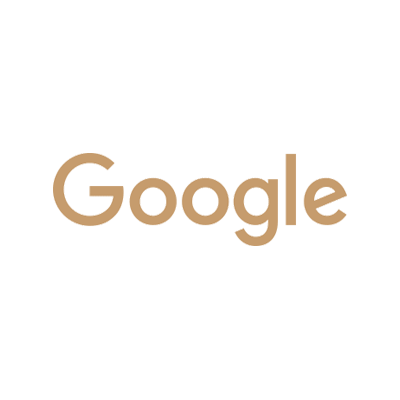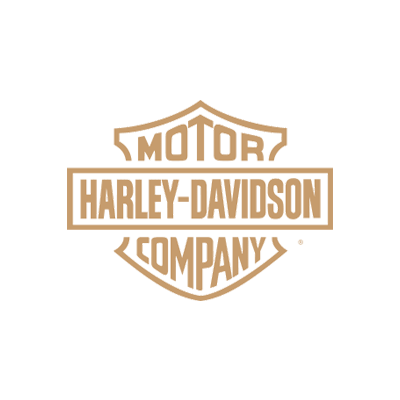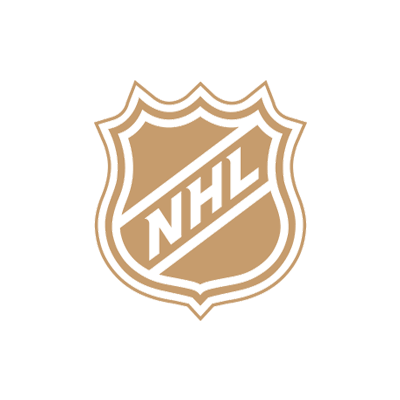 Some Bands & Artists We've Performed With:
Allen Stone
Gloria Estefan
Aretha Franklin
Fruit Bats
Diana Ross
Earth Wind & Fire
KC & The Sunshine Band
Paula Abdul
Phillip Phillips
Prince
Santana
Stevie Wonder
Sting
The highlight of our day!

This band was the highlight of our day! David was great to work with throughout the planning process; always responded promptly, kindly & was very helpful! We had an acoustic guitarist play for our ceremony which was magical! The reception was a BLAST thanks to the band- they can play anything and do it well! We highly recommend Blue Wave!!
Everyone had so much fun dancing

Blue Wave Band was fantastic! We were able to watch one of their showcases and decided to book them after seeing how talented the musicians were. At the reception they blew everyone away, and we received so many compliments on the band. We opted to include a horn section for our big day and were so happy we did! They sounded amazing and everyone had so much fun dancing. Blue Wave Band also served as MC for the event and did a great job there too.
Everything we could have asked for and more!

Blue Wave was everything we could have asked for and more! From easy communication, special attention to details and our specific needs, spending time on the phone going over the wedding day schedule and questions to the actual wedding day music - Blue Wave was phenomenal. The live music was one of the highlights of our wedding day. We had a truly epic dance party that we wished could have lasted all night. The energy of the band members was contagious. Every single song they played was spot on to our requests and overall music preferences. We can't thank them enough for being such a huge part of our wedding.
They brought the house down

The Blue Wave Band was truly one of the highlights of our wedding. We were so impressed at their showcase session that we decided to hire a 7 piece band, complete with trombone and saxophone. They brought the house down. The dance floor was packed the entire night and everyone had a great time. We also used the guitarist and female vocalist for the ceremony. The website they set up for our event was a very helpful thing to have. I would not hesitate to hire them again. Lots of fun, very talented, professional and affordable.
Such great memories

Blue Wave totally made the reception: the song choices were excellent, the musicians superb and, to top it off, the band members were so so nice! Everyone was on the dance floor all evening, from the 3-year-old ringbearer to the 80+ year old grandma. We sang and sweated and had the best time. I'm glad my husband insisted on live music. Thank you Blue Wave: you were the best investment and made such great memories for us!!
Highly recommend

I am a wedding planner and have worked with Blue Wave a number of times now! They make the process so easy--they are professional, responsive and reliable! They are super talented and such a blast! Always on my recommendations list when the couple is looking for a live band! Highly recommend!
Blue Wave totally rocks!

We couldn't recommend Blue Wave more highly - they made our wedding reception a total dancefest. They absolutely blew us away the day-of. Huge range of songs and they kept people going all night. Thanks so much!
Our guests have been raving

We had an AMAZING experience with Blue Wave Band. We came across them and based on the reviews...we booked them immediately! Boy are we glad that we did. Our guests have been raving about them for weeks now! The musicians and vocalists are SO talented. They kept everyone on the dance floor all night. David was wonderful to work with. I would highly recommend this band for any wedding.
A top-notch experience

From the moment I sent an inquiry, to the moment the band loaded out, it was a top-notch experience. I appreciated how organized and communicative the band was in the months leading up to our conference party. The songs they played were high energy and perfectly executed. They kept us all dancing for the entire party and they sounded fabulous! I wish I could package them up and take them to every conference! As a professional musician myself, my standards are high. The Blue Wave Band exceeded my expectations for excellence in every way.
Phenomenal

We hired the Blue Wave Band for a non-profit fundraising event and they were phenomenal. The pre-communication and the band itself was terrific. We went with a 4-piece band and couldn't have asked for a better experience. Their energy is amazing! We booked them that night for next year!
So many people on the dance floor

These guys were awesome. I'm so glad we decided to go with them. They set-up some audio equipment in the garden so that we had music for our guests before the wedding and when my wife walked down the aisle. Then they moved into the castle and did their performance. Wow, you would not believe the range that these guys had. You name it, they played it. And it sounded amazing. The wedding venue later told us they'd never seen so many people on the dance floor dancing at the wedding. They rocked it while everyone on the dance floor danced and sang along. We really wanted everyone to have a great time at our wedding, and having Blue Wave Band there jamming was a key element to getting everyone out on the dance floor rocking out. If you are considering music options for your wedding, definitely consult with Blue Wave Band. They were the X factor at our wedding.
See our reviews on The Knot, Wedding Wire, Gig Salad & The Bash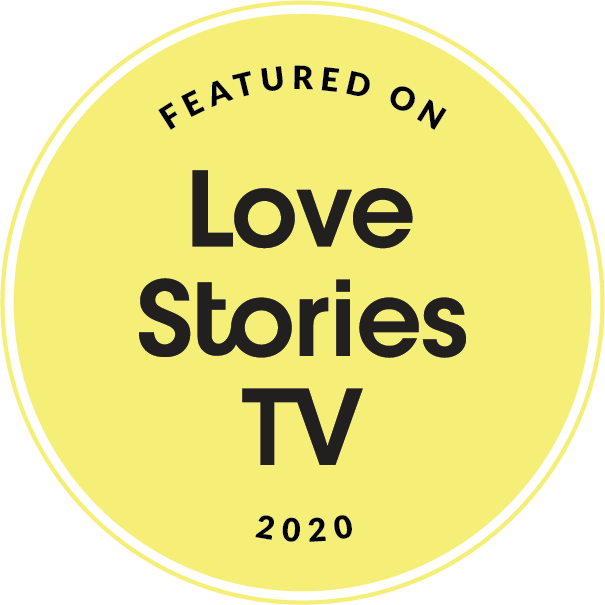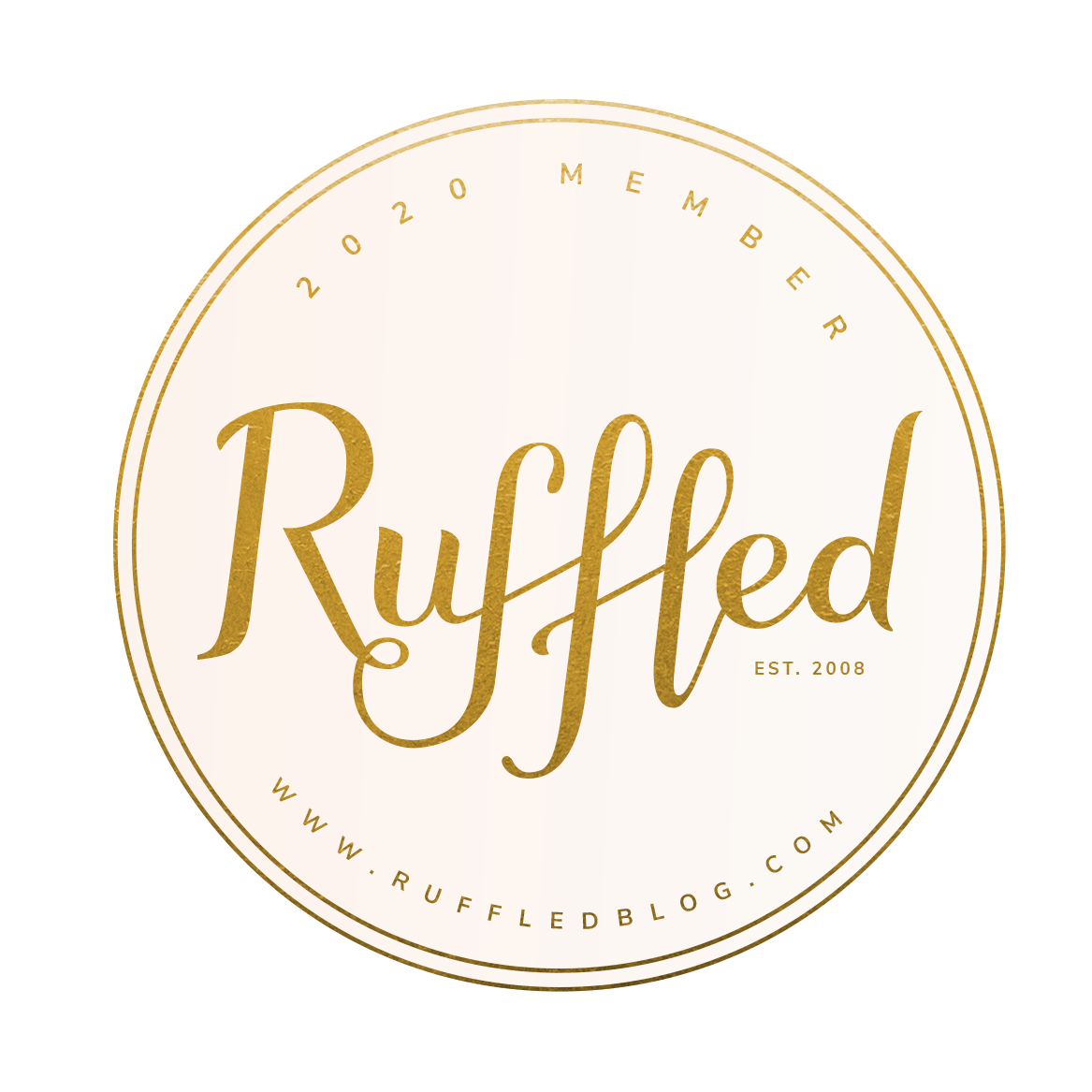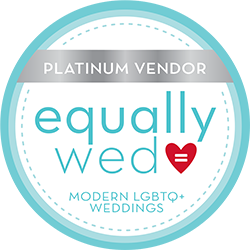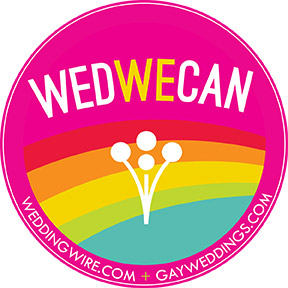 Vendors we love!
We've met so many amazing vendors who we love working with. These are the best of the best and true professionals.
Photography & Videography
Planners